Nestled in the quaint district of Jalan Besar, we are located at 16 Hamilton Road, #01-02, Singapore 209186
Types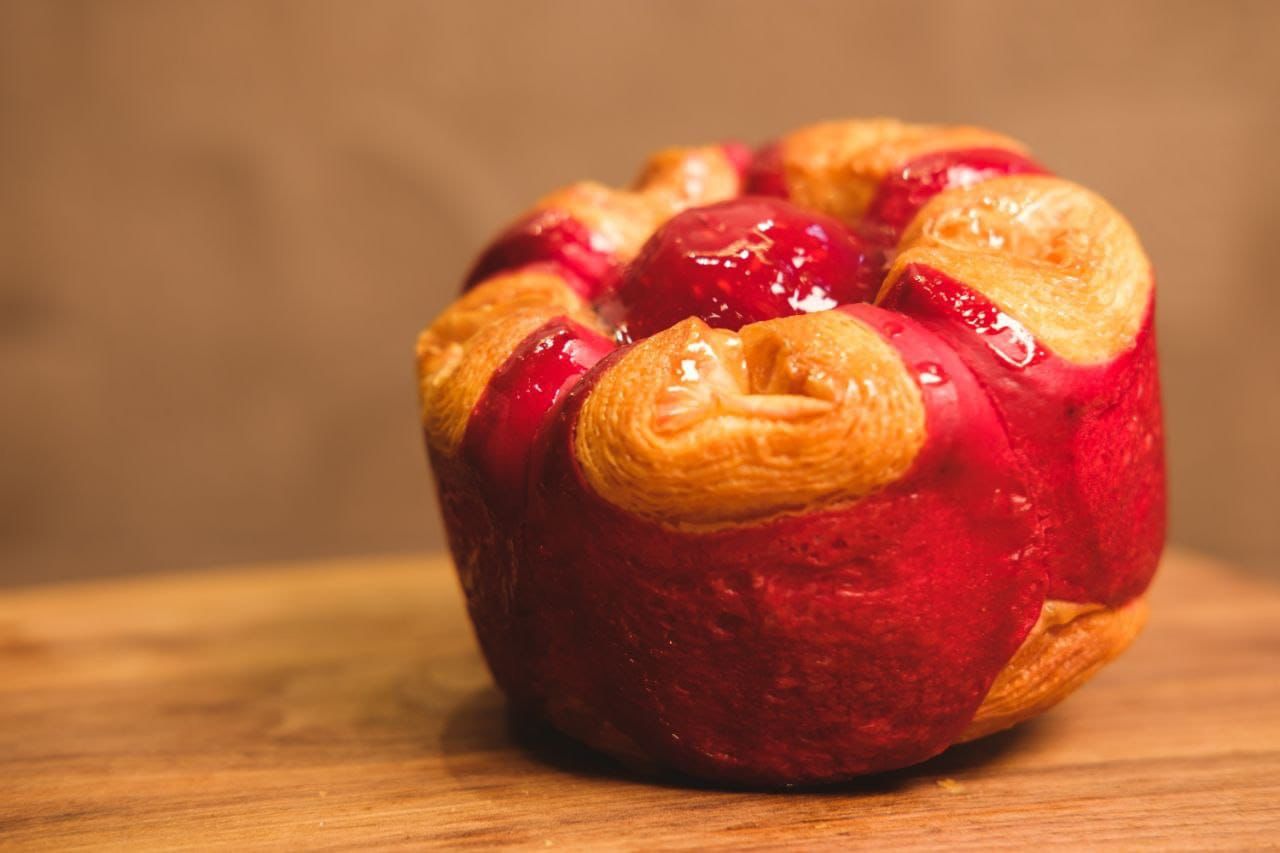 Viennoiserie
It is the bridge between pâtisserie and french bread. The most recognisable viennoiseries include croissants, danishes and brioches. Most viennoiseries are made from laminated dough, which requires the perfect balance of the number of folds. The proportion of butter to dough ratio coupled with the perfect proofing time provides the ideal conditions for the buttery, flaky crust and the fluffy honeycomb inside the perfect viennoiserie.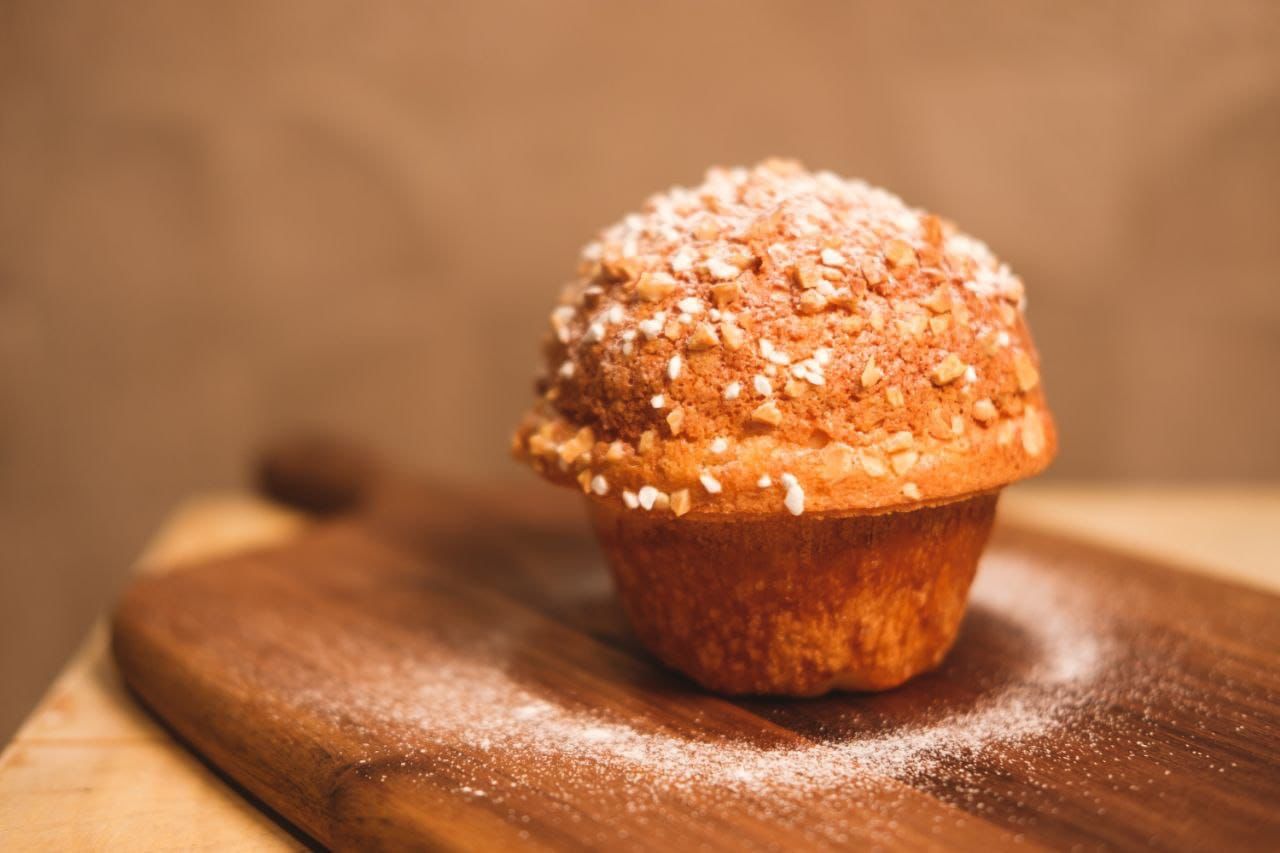 Brioche
Creamy, milky and fluffy. Offers a different texture and feeling for those who prefer a rich and decadent buttery bread with a hint of sweetness.
Kouign Amann
A speciality of the town of Douarnenez in Finistère, Brittany. The name comes from the Breton language words for cake (kouign) and butter (amann). This sweet Breton cake is made with laminated dough. It is a delicate balance of quality butter and brown sugar caramelised to perfection.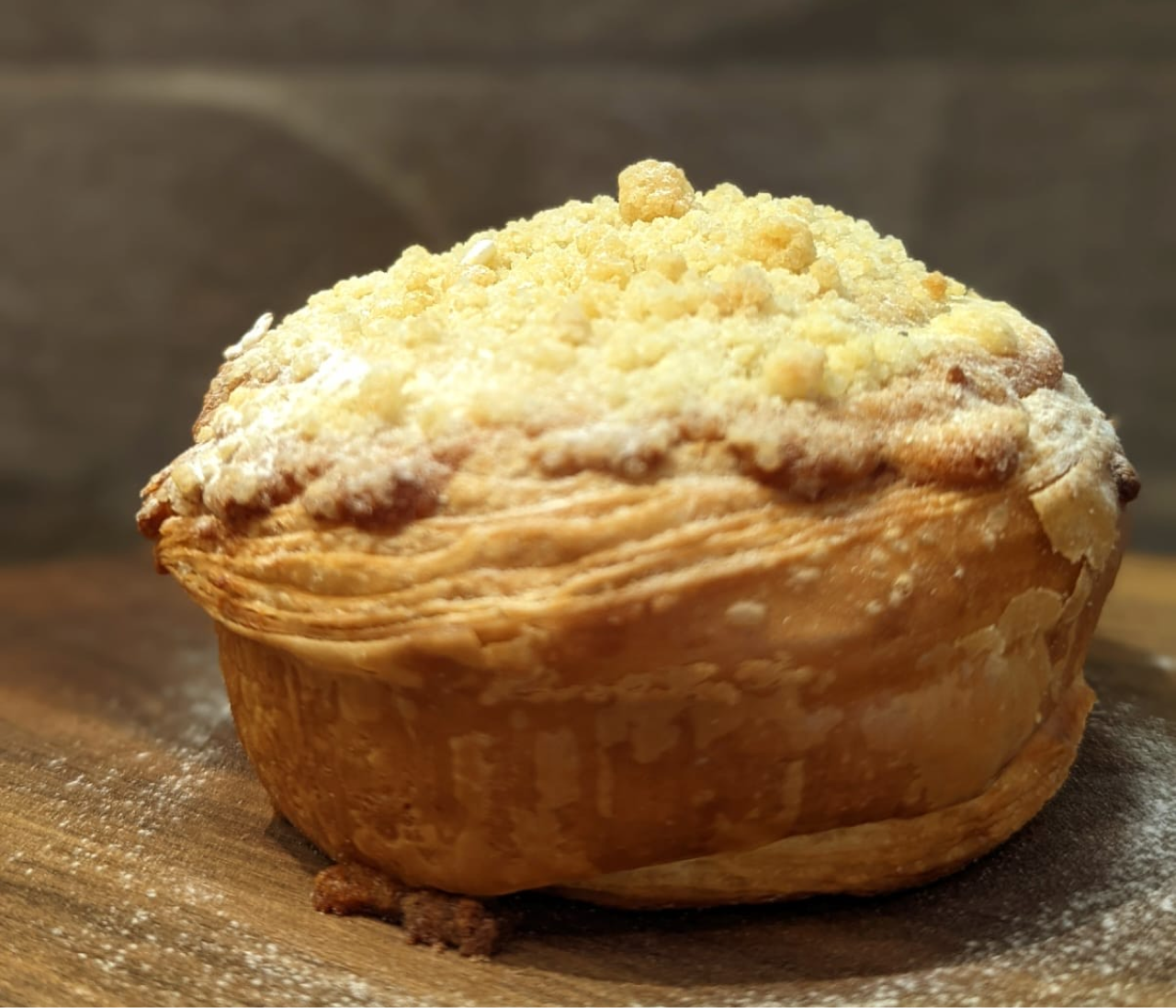 Apple Chausson & Crumble
Marrying the best of the best worlds of apples and puff pastry. Slightly tarty, mildly sweet, with just the right touch of honey.